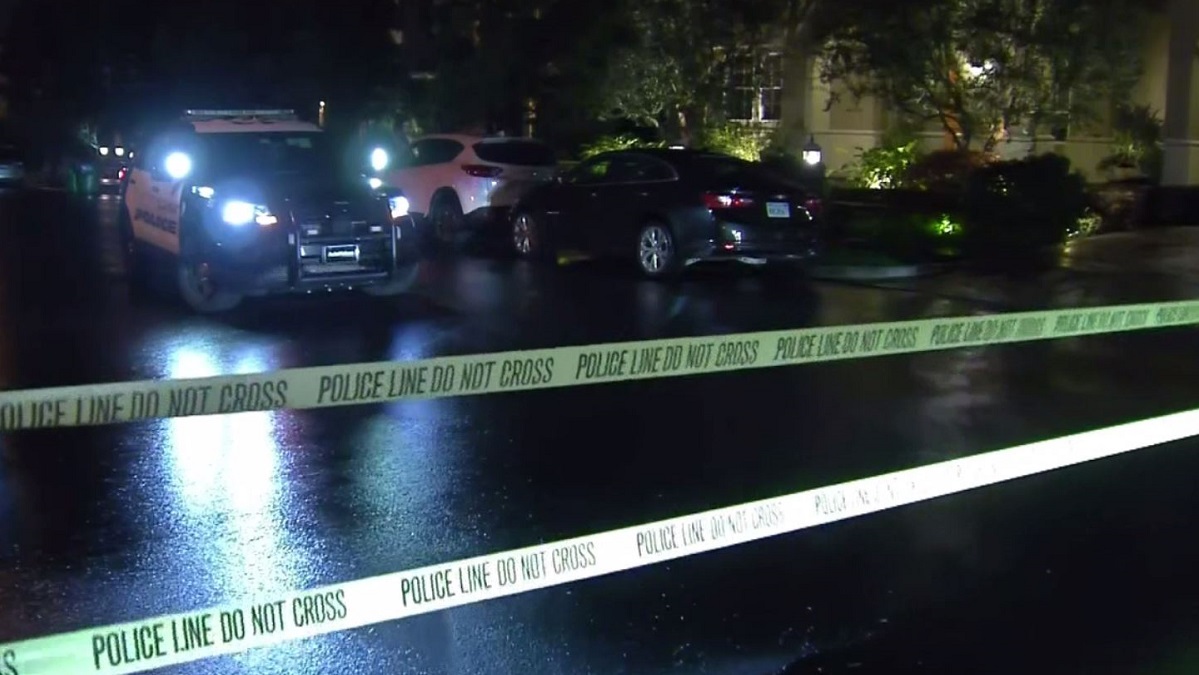 Three people were found dead in Newport Beach Wednesday night, with police confirming they're investigating a triple homicide.
The three people were found dead near Palazzo, Heather Rangel of the Newport Beach Police Department said. The three dead people were not immeditately identified by police.
A man turned himself related to the incident at Kaiser Permanente in Irvine, Rangel said.
This is a developing story. Please check back for updates.