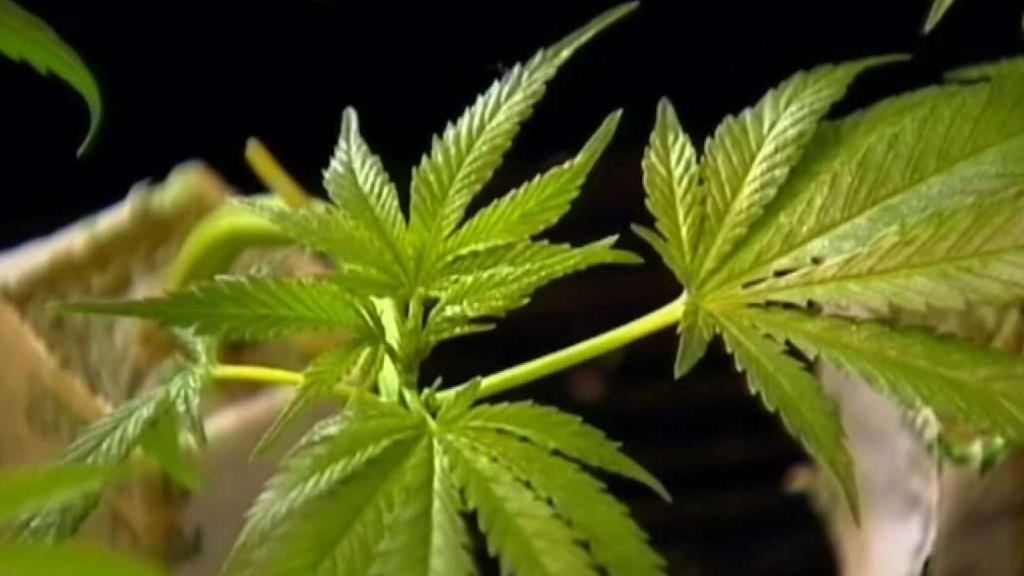 We know about food-delivering services, but did you know about pot-delivering services?
Below, four stories you need to read today on nbcla.com
Marijuana Can Be Delivered to Your Door, But Some Services Aren't Following the Rules
Getting marijuana in California is becoming increasingly easy. But what if anyone, including a child, can receive it at the house door? See our I-team uncover how pot-delivering services operate. 
Desert Flower Fans, It's Almost Time
After the storm is when the flowers bloom, right? Get your adventure on and head over to Anza-Borrego State Desert Park or Death Valley Bational Park to see the first superbloom of the year.
Tanaka Farms Is Open, Hooray

Strawberry fans, this is your chance. The Tanaka Farms in Irvine are open now. 
Future Is Now: Nike's Next Self-Lacing Show Hitting Shelves
Nike released a self-lacing smart shoe that can be controlled by a smartphone. Don't believe it? Read more about it here.