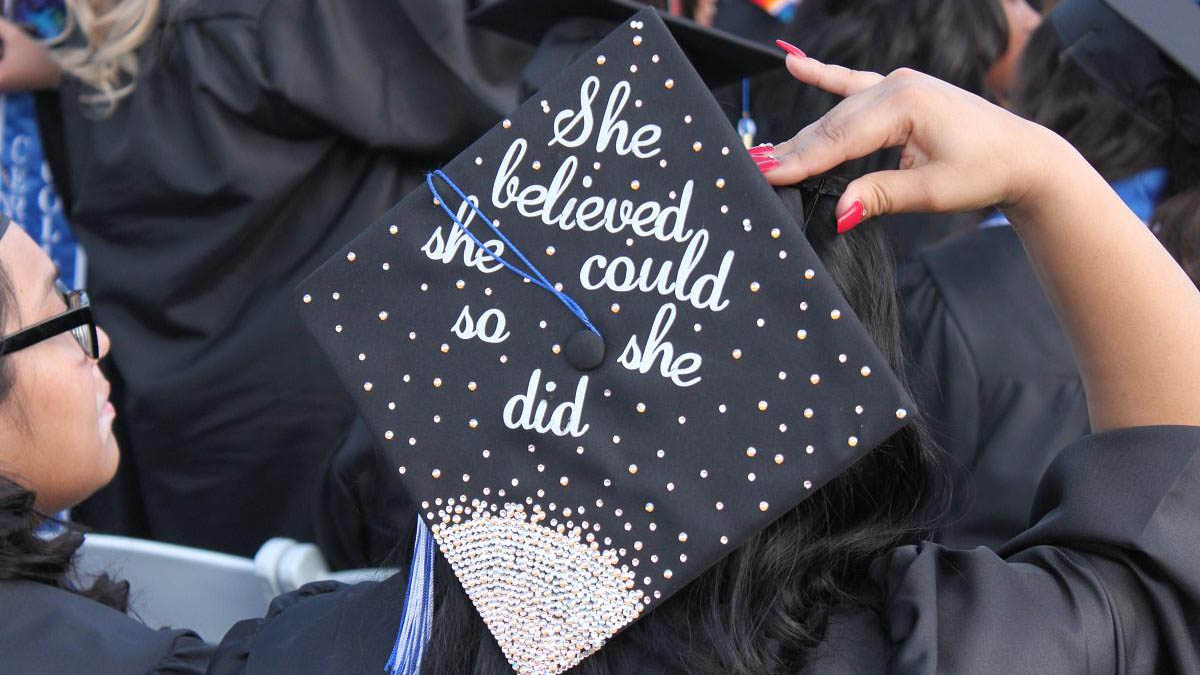 What to Know
Free tuition for two years

Deadline to submit intent form is March 2

Students also receive counseling
Cerritos College really wants students to graduate. In addition to bringing back two years of free tuition, the program also boasts step-by-step help to make sure students graduate.
The college announced Tuesday it was bringing back its Promise Program.
The program is aimed at helping high school seniors smoothly transition into college while saving money, figuring out what they want to do, and and following through with graduation. 
To qualify, students must be a graduating high school senior or have completed a high school equivalency exam.
With the program, students get:
Two years free tuition (at in-state rates)
Two years of priority enrollment
Step by step assistance
One-on-one counseling and advisement
College preparedness
Career exploration
Personalized schedules for fall and spring semesters
How to apply:
Submit a FAFSA or DREAM Act application
Submit a summer admissions application
Submit a Cerritos Complete Intent Form by March 2
Submit the Self-Report Tool forms
Attend a Falcon Edge Orientation Workshop
Attend and successfully pass the COUN 101A class during the summer and submit a Cerritos Complete Commitment Contract
Enroll in your fall semester classes through MyCerritos