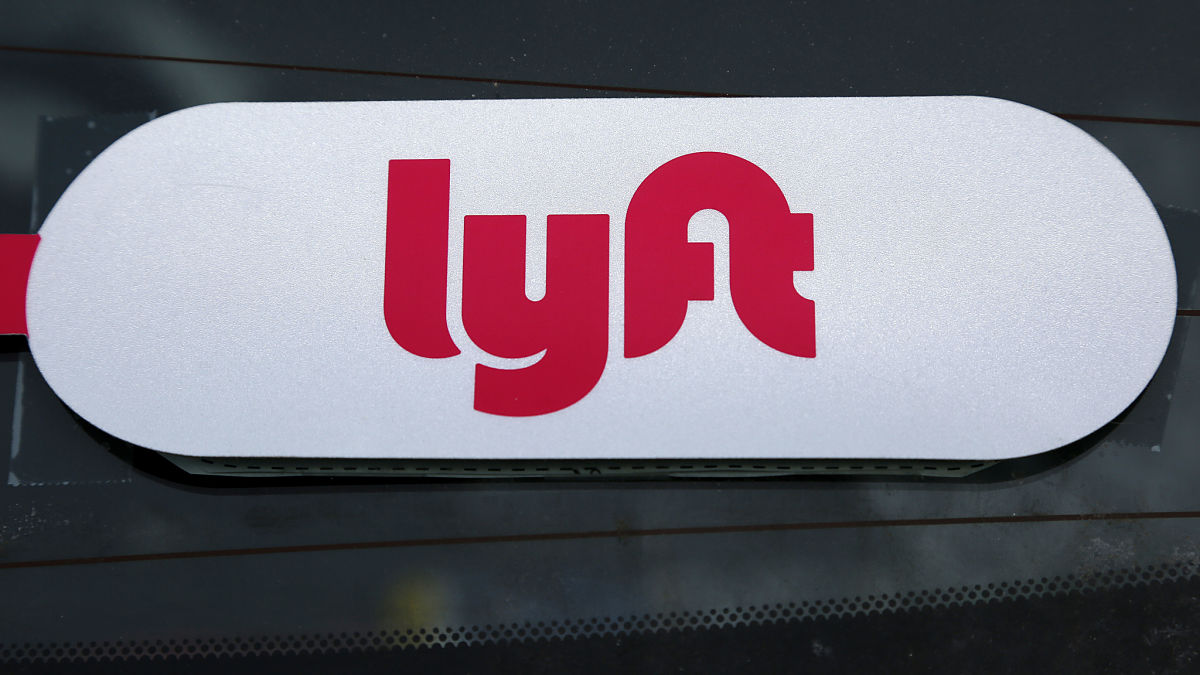 A man has been charged with robbing a bank in the Chicago suburb of Rolling Meadows and allegedly used the ride-share Lyft to make his way to Chicago's O'Hare Airport, according to the Chicago Sun Times.
Jonathan Decorah, 43, is accused of robbing Ben Franklin Bank of Illinois for about $6,000, the paper states citing a criminal complaint filed by the FBI. Decorah allegedly exited the Lyft car and entered the bank at 9:35 a.m. on Feb. 9, according to the complaint.
Decorah, apparently, was a regular customer at the bank and was recognized by multiple employees, including the bank manager, the complaint stated.
After the robbery, the bank manager proceeded to look out the window of the bank and watch the robber enter the back seat of a waiting white car bearing a ride-share sticker on the windshield, the complaint continued according the newspaper.
Decorah was arrested at O'Hare airport carrying about $4,665 and admitted to the robbery and sending photos of the stolen money to a friend, the FBI said according to the Chicago Sun Times.