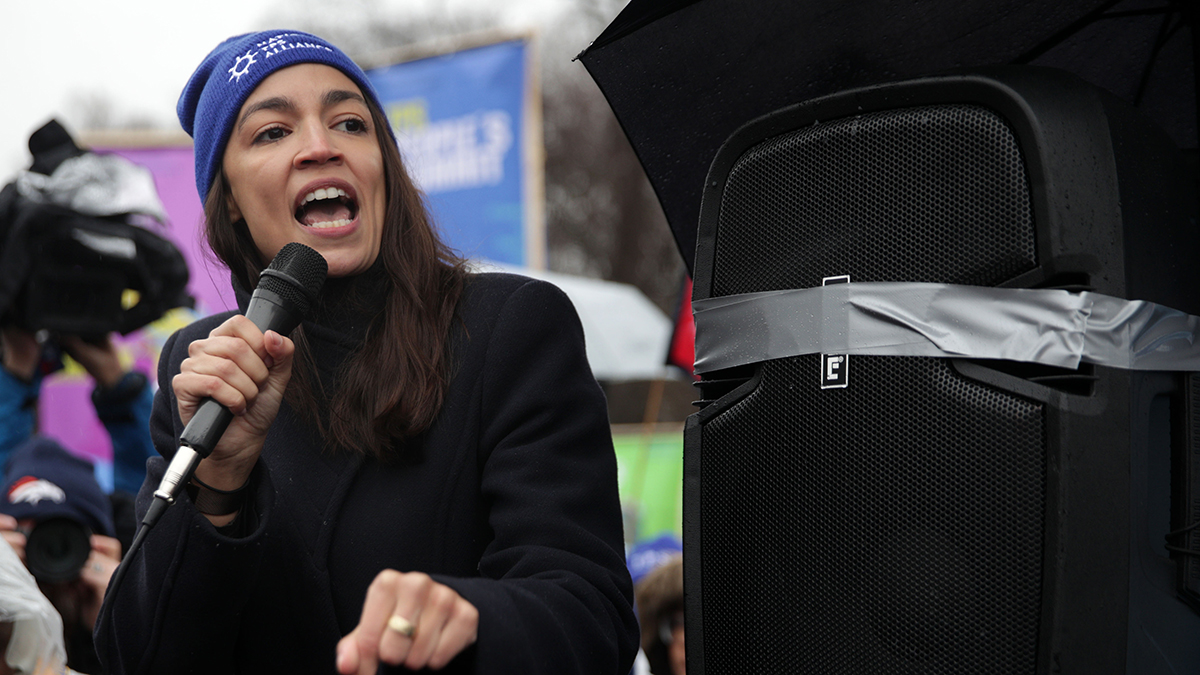 Perla Canales, born in Honduras, has been living and working in the U.S. for 26 years under a federal program that temporarily protects her immigration status, but she is worried how long that will last.
Canales, 54, who works as a cleaner at a mall in Staten Island, New York, was one of thousands who went to Washington on Tuesday to call on Congress to enact permanent protections for those in the TPS program.
Approximately 325,000 people have Temporary Protected Status, which is granted to immigrants from certain countries fleeing natural disasters and civil wars, and allows them to live and work in the United States.
Though previous administrations have always renewed TPS protections, the Trump administration has tried to end the program for most of its recipients, including 200,000 Salvadorans, nearly 3,000 Nicaraguans, 57,000 Hondurans, 46,000 Haitians and nearly 10,000 from Nepal and Sudan.
Two House Democrats, Alexandria Ocasio-Cortez of New York and Ayanna Pressley of Massachusetts, joined the crowd of demonstrators Tuesday in front of the White House.
"From Nepal to Honduras, we made a promise that we were going to be a safe haven," Ocasio-Cortez said. "We need to make sure that, as a nation, we honor our promises."