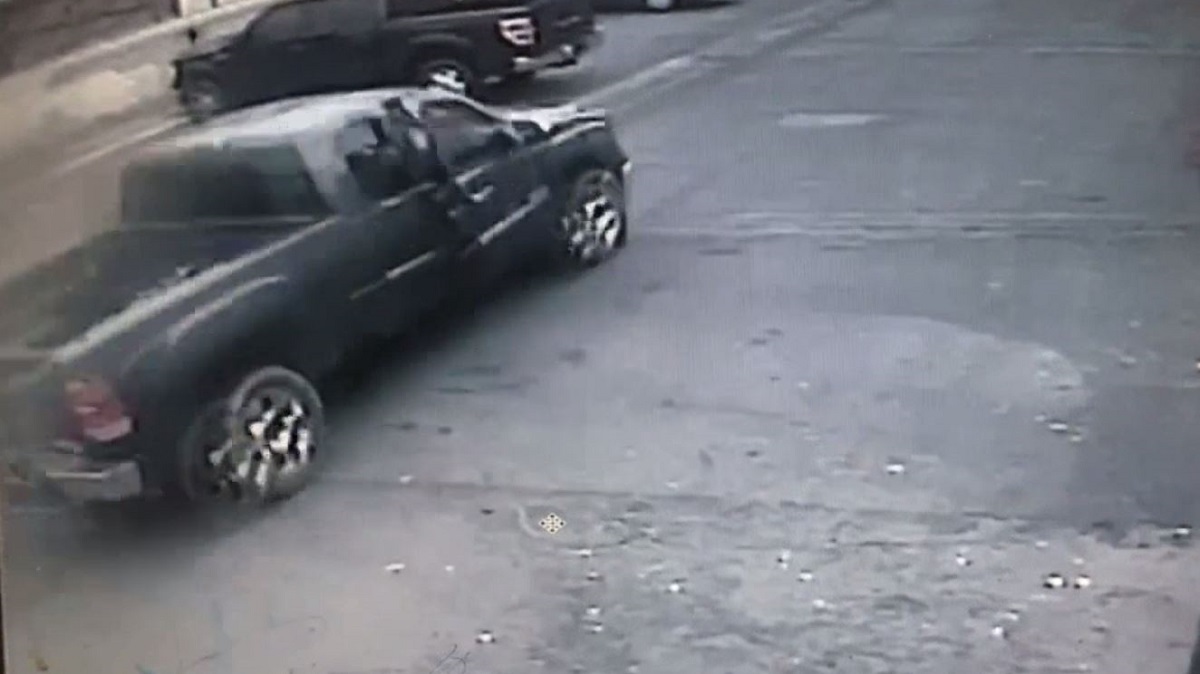 A bicycle store manager suffered critical injuries Tuesday chasing two men taking off with a bicycle worth several thousand dollars in Chino, and the store owner is offering a $10,000 reward to find the men responsible.
Two men were caught on security video walking into Incycle Bicycles around 4:15 p.m. Tuesday afternoon. Within three minutes, one of the men casually carries out a bicycle, and the store manager proceeds to chase after him.
The store manager was in the hospital Tuesday night after running out to the parking lot where tire marks from the getaway truck were visible and a portion of the incident caught on security camera.
Mechanic Raul Ureno was in the back of the store with a customer
"When I realized what was happening, I ran outside followed by two of my co-workers," Ureno says. "Since Megan (the store manager) was in the front, she ran out before I did."
Megan Rodridguez, the store manager, tried stopping the men, but they jumped into a truck with a female getaway driver. The driver ran over the store manager while she clung to the passenger door. The truck took off and so did Ureno chasing after it for three miles in another car, trying to punch out the window at a traffic stop.
"When I knew I couldn't break the windows, I pulled the bike," Ureno say.
The man recovered the mountain bike worth about $10,000.
"A bike is never worth it," the store owner, Dominic Galenti, says. "It was not about the bike it's what happened to her."
The store manager remains hospitalized with a broken pelvis, crushed ribs and fractured skull.
Galenti has put up a $10,000 reward leading to the arrest and conviction of the suspected thieves.